Louis Tomlinson says he was frustrated at being the "kid at the back" in the early months of One Direction.
"I didn't sing a single solo on the X Factor," he explained to the Observer magazine.
"When you actually think about how that feels, standing on stage every single week, thinking: 'What have I really done to contribute here?"
One Direction came third in the 2010 series of X Factor.
During the band's time on the show, Louis says he was best known as "the kid wearing espadrilles, stood in't back" and singing "a lower harmony that you can't really hear in the mix".
Now, going solo is very different for Louis.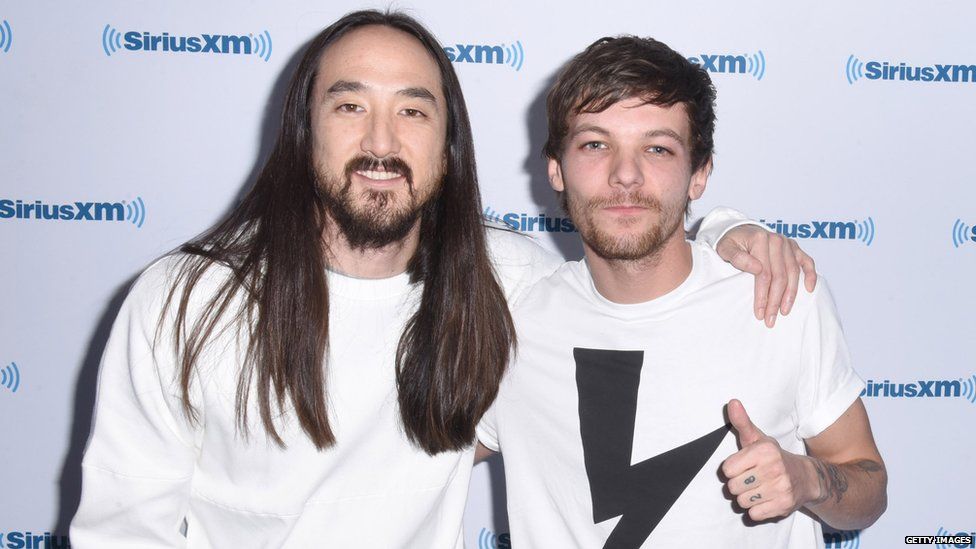 He released his debut last December featuring Steve Aoki, just days after his mum died from leukaemia, aged 43.
Just Hold On reached number two in the UK charts.
"I couldn't say to you now that I could definitely get a superstar writer in a session with me," he said.
"And I understand that."
But Louis says it's different for other members of One Direction.
Harry "won't struggle" trying to find collaborators, he says.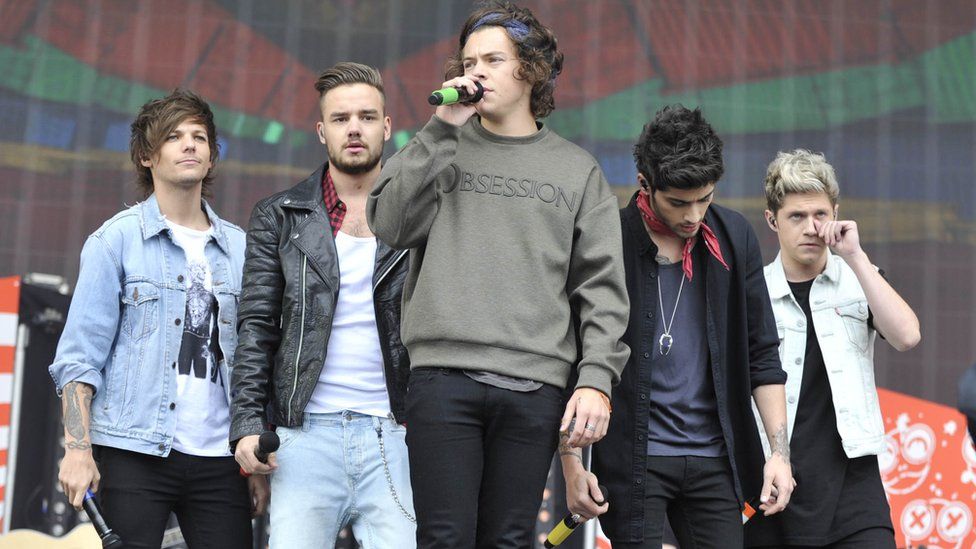 About to release his second single, Louis believes he was once "forgettable, to a certain degree".
One Direction are officially on a "hiatus", meaning they're all taking a temporary break working on solo projects.
And when that first got brought up: "It wasn't necessarily a nice conversation," admitted Louis.
Find us on Instagram at BBCNewsbeat and follow us on Snapchat, search for bbc_newsbeat