Spotify has reached a licensing deal with a second major label, Sony Music Entertainment, according to various media reports.
The FT says the music firm has agreed to reduce royalties that the streaming service has to pay in return for it restricting new albums to paying subscribers for two weeks.
Sony's top artists include Adele, Beyonce and Shakira.
Spotify is still in talks with Warner Music Group, according to Billboard.
Signing streaming royalty deals is crucial to Spotify's future because the firm hasn't made a profit yet.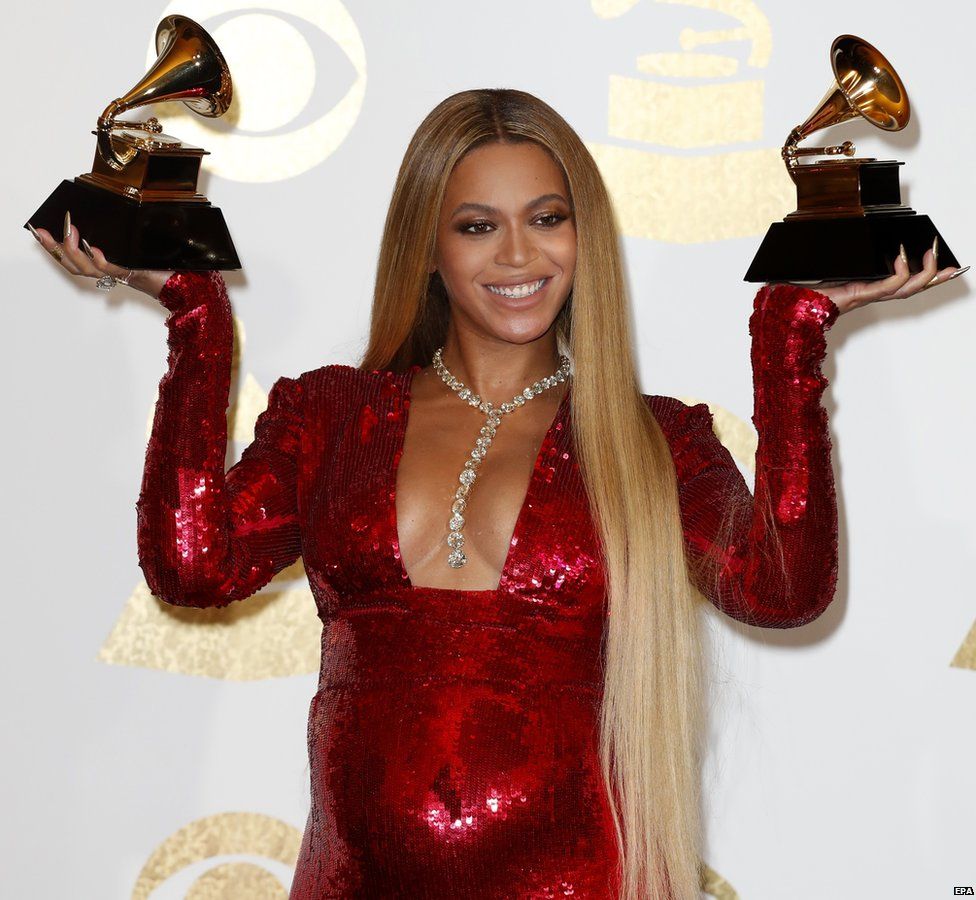 Image caption Beyonce is one of Sony's top artists
It reported a 349m euro (£308m) operating loss, a 47% increase on a year earlier, despite revenue growing 50% to 2.9bn (£2.6bn) euros.
The Sony Music deal means the Swedish music streaming company, which was valued at $13bn (£10bn) earlier this year, could now list itself on the US stock market later this year or early in 2018.
In April, Spotify signed a multi-year licensing deal with Vivendi's Universal Music Group, with a similar two-week release window for new albums and a break on the royalties Spotify pays Universal.
It also signed up digital agency Merlin on behalf of more than 20,000 independent labels.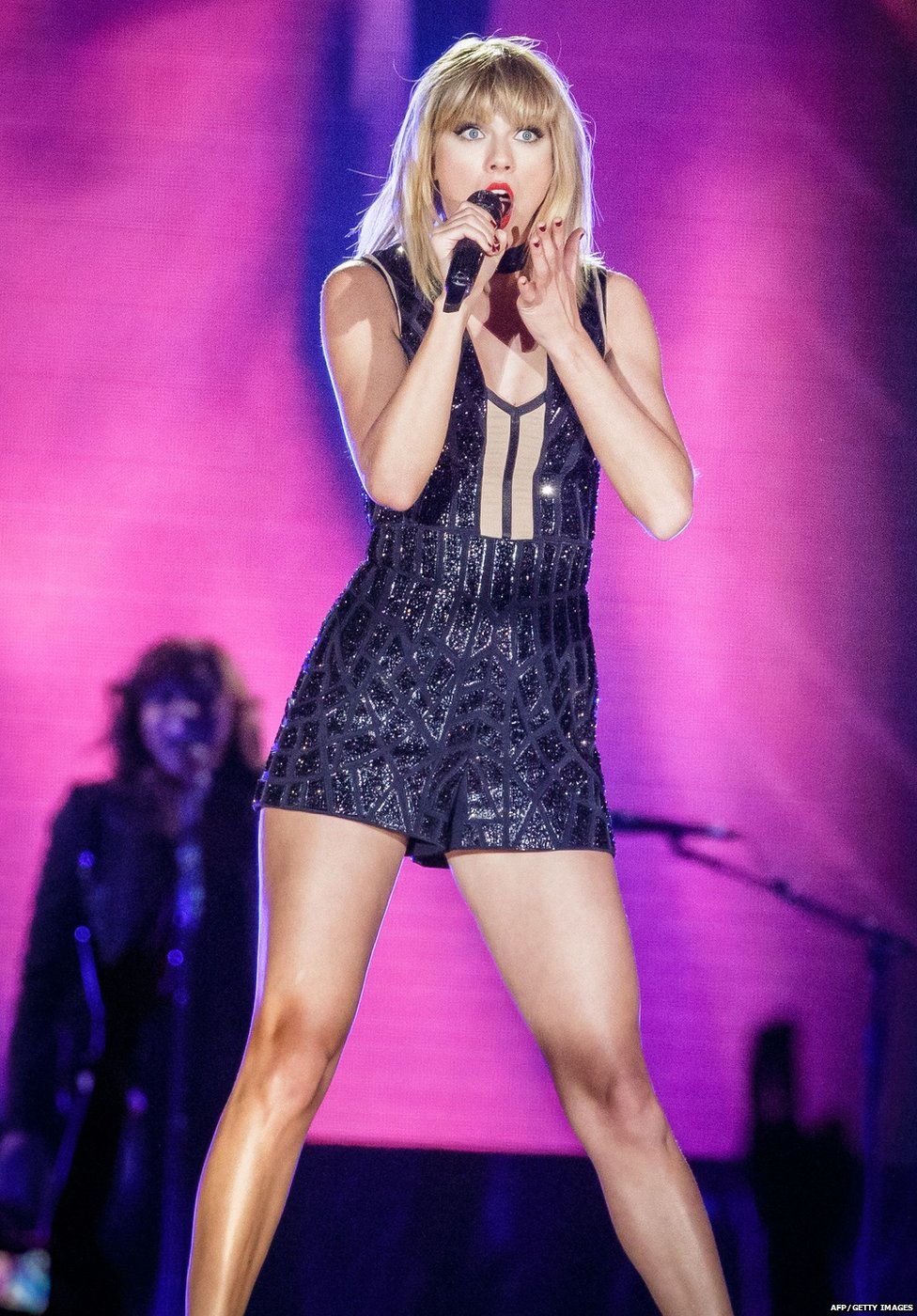 Image caption Taylor pulled her songs from Spotify back in 2014, after criticising the effect streaming services were having on the music industry
In 2016, Universal had a 28.9% share of global music label revenue, Sony Music generated 22.4% and Warner had 17.4%.
Independent labels made up the remaining 31.3%, according to MIDiA Research data.
Spotify is competing against rival Apple Music but has nearly double the number of paying subscribers.
In March, Spotify said it had more than 50 million paying subscribers and 140 million active users, including free listeners.
Apple reported 27 million music subscribers last month, up from 20 million in December.
Spotify has faced boycotts from some top music artists who have complained its free services undercut the value of their work.
According to analysts the major label licensing deals have gone some way towards easing those tensions.
Find us on Instagram at BBCNewsbeat and follow us on Snapchat, search for bbc_newsbeat