Ed Sheeran, RuPaul and Riz Ahmed are among those have made Time's annual 100 list.
It features all the famous people who the magazine thinks are the most influential in the world.
Perhaps the most interesting thing are the words written by their famous – and sometimes unlikely – mates.
Taylor Swift gushed about her mate Ed – obviously, Dame Helen Mirren is BFF with Ryan Reynolds and Arnie loves UFC's Conor McGregor.
Here are some of the best.
Helen Mirren on Ryan Reynolds
The pair starred in 2015's Woman In Gold together.
"Ryan is rumpled, kind, committed and generous, especially to women," she writes.
"He likes them in the most simple, direct, unadorned way: for their humanity.
"He has a natural wit, which he often turns on himself, and he can balance his private and public life with great dexterity.
"He is open and generous, but never inappropriate."
Naomi Campbell on RuPaul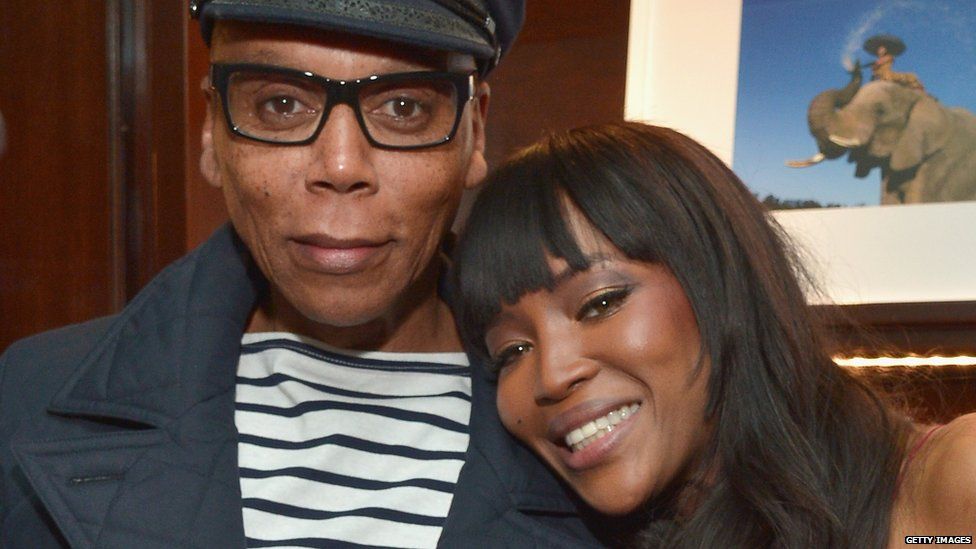 From one supermodel to THE Supermodel of the World.
"Ru was different," writes Naomi.
"Not just because he had perfect, precise clothes and makeup, or because he was the only man I knew who could look that good in a wig and heels.
"There were no rough edges to be found. But as I got to know him better, I got to experience first-hand his wit and his intelligence.
"He's like an encyclopaedia. And his beauty is far beyond skin-deep."
Taylor Swift on Ed Sheeran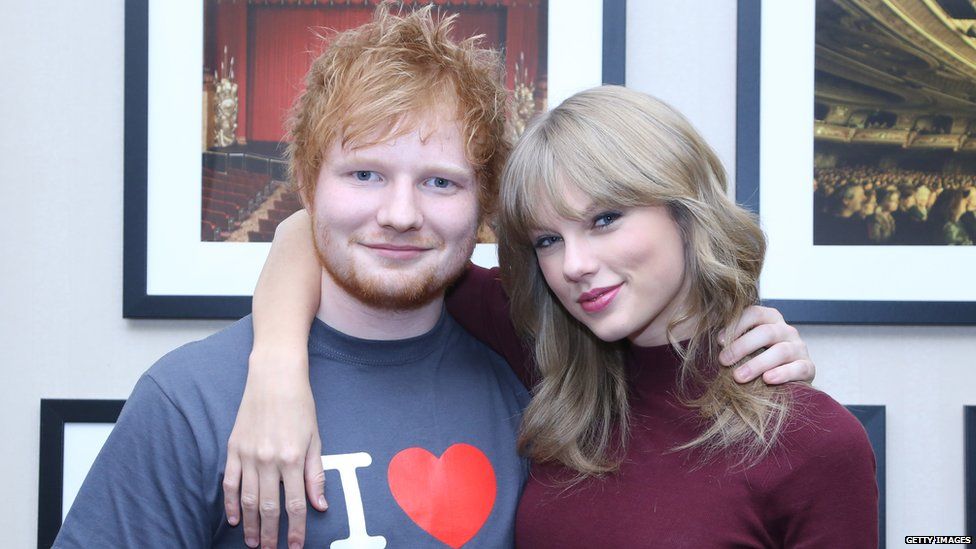 "As a young, precocious redheaded boy growing up in Framlingham, Suffolk, Ed Sheeran decided he wanted to be a musician," she writes.
"Whether by choice or an unconscious evolution, when he decided on his musical ambitions, Ed became less of a boy and more of a tank.
"Congratulations to my friend Ed, for the legacy you've already built and the brilliant hook you probably just came up with five minutes ago."
Lin-Manuel Miranda on Riz Ahmed
"Look, Riz Ahmed has been quietly pursuing every passion and opportunity for many years as an actor, rapper and activist (raising funds for Syrian refugee children, advocating representation at the House of Commons).
"To know him is to be inspired, engaged and ready to create alongside him.
"The year 2016 was when all the seeds he planted bore glorious fruit, and here's the best part: he's just getting started. Look! We're alive at the same time as Riz Ahmed! Look!"
Brie Larson on Emma Stone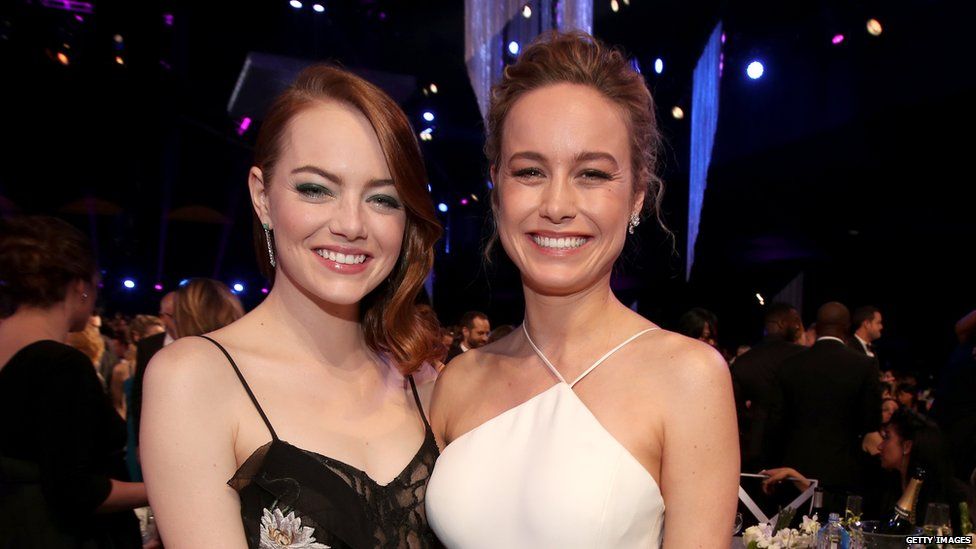 From one Oscar winner to another.
"Emma takes on significant roles off-screen as well," writes Brie.
"The selfless friend. The wise psychiatrist. The fearless leader.
"The coolest girl at the party. And for that I'm lucky to call her my friend."
Arnold Schwarzenegger on Conor McGregor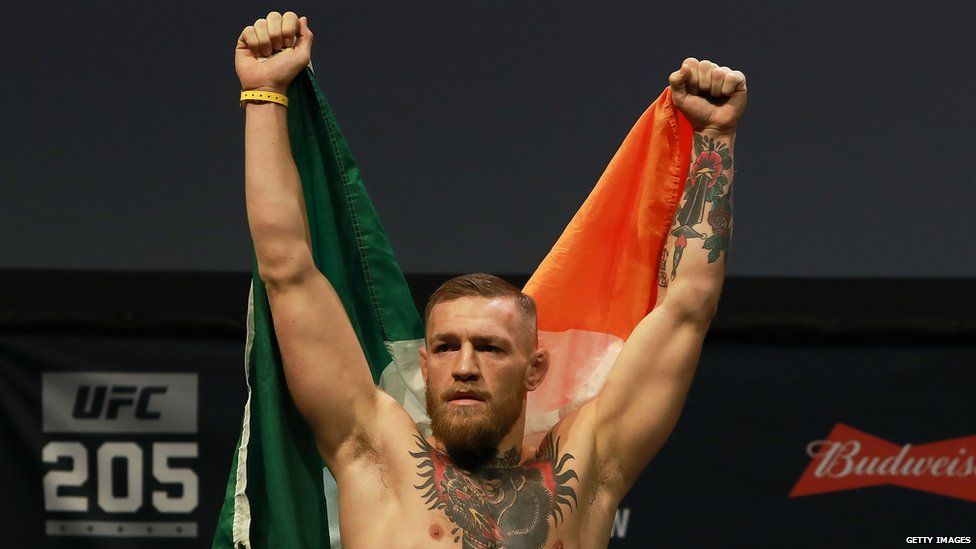 "Conor has a fire in his belly that can't be quenched with championship belts," writes Arnie.
"There are no brakes that can stop his engine."
The pair's friendship goes way back.
Sir Elton John on James Corden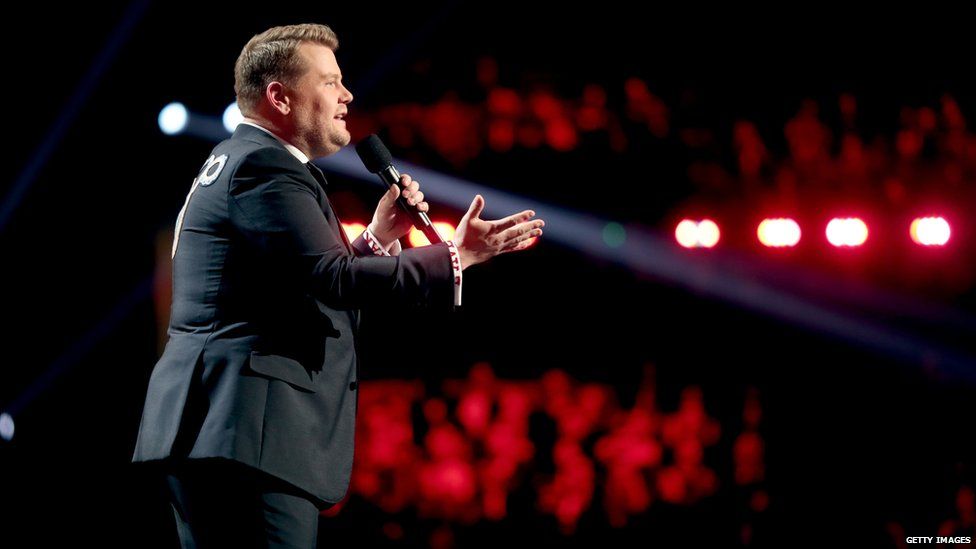 "James is one of the most hardworking and talented people you will ever meet. But that alone doesn't explain his extraordinary success," writes Sir Elton.
"Anyone – friends and fans alike – can tell you that James doesn't take himself, or others, too seriously. And that's why he's able to make us laugh, cry and sing… sometimes all at once."
Find us on Instagram at BBCNewsbeat and follow us on Snapchat, search for bbc_newsbeat