One of the team behind Record Store Day has said major labels "don't have a monopoly" over the event.
Now in its 10th year, it celebrates the UK's independent record stores.
However, some retailers say bigger labels featuring among the day's special releases takes away from that.
Phil Barton, from the Entertainment Retailers Association panel which selects the releases, said: "Anyone who has something to release, can release something on Record Store Day."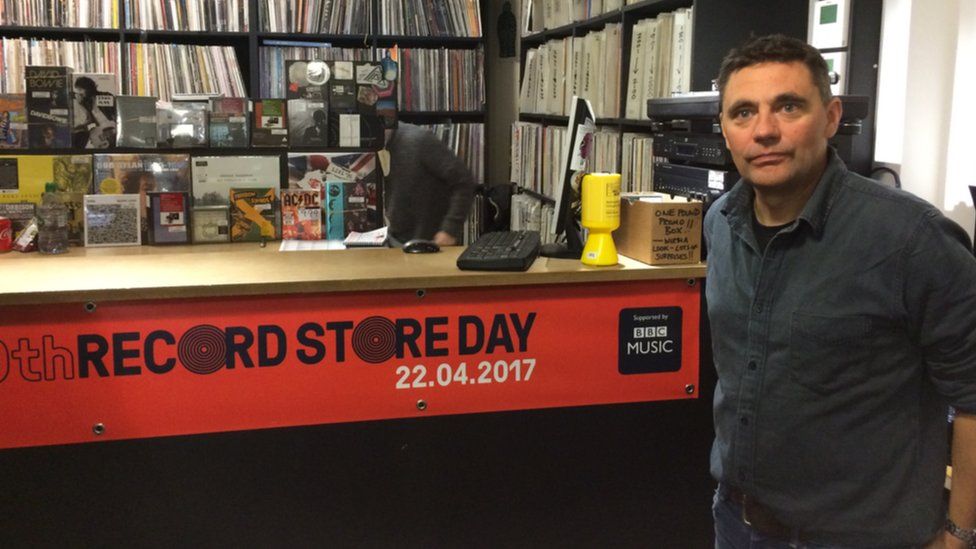 Phil, who also runs Sister Ray Records in London, added: "Just because you're a major label doesn't mean you have the monopoly on releasing good records.
"Record Store Day comes around once a year. If you want to have a record out on Record Store Day you've got a year to plan it.
"Major labels are just very good at getting their planning right.
"It's up to everyone else to get their planning right as well. Everyone knows when Record Store Day is."
As part of the group that selects which releases will come out on Record Store Day, Phil helps "give them [artists and labels] general parameters of what's going to be great and what's not".
"It's not us that have put the records out, it's the labels. We've just been a part of it and steered them towards a great list.
"We all sit down and we go through the list and if it makes the criteria then it's on the list.
"It has to be special and there has to be 500 copies available for the UK – and that is pretty much it.
"It's up to us to come up with the guidelines, tell the labels and it's up to them from then on."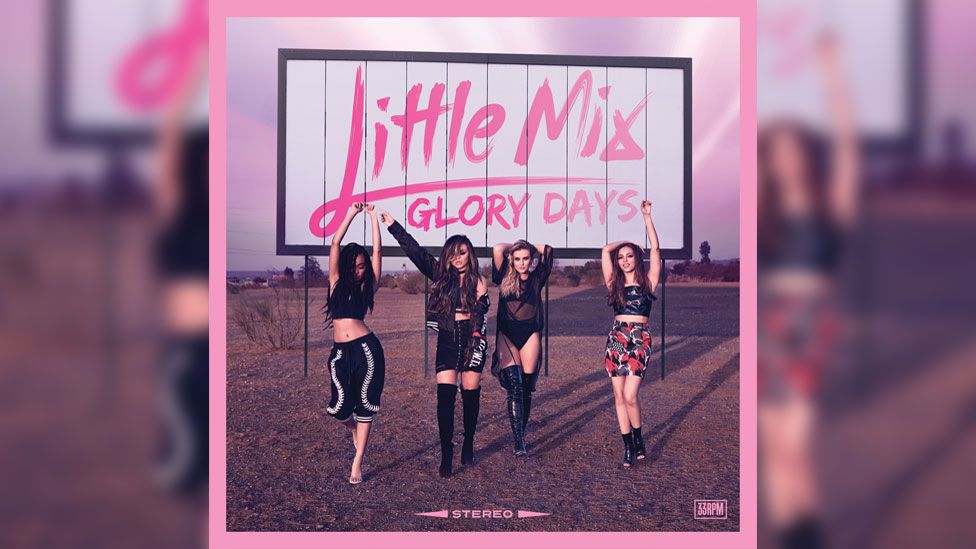 "The aim is to make it a broad church, and if we get a broad church then we get a good happy shopping day," explains Phil.
"Sometimes there's too many things for certain people.
"But if we all moaned about how many things there were, there wouldn't be anything in the end so let's celebrate the fact that there's a really good diverse mix."
That "diverse mix" includes rare editions from the likes of The Beatles and Sex Pistols through to obscure drum and bass releases and mainstream pop acts like Little Mix.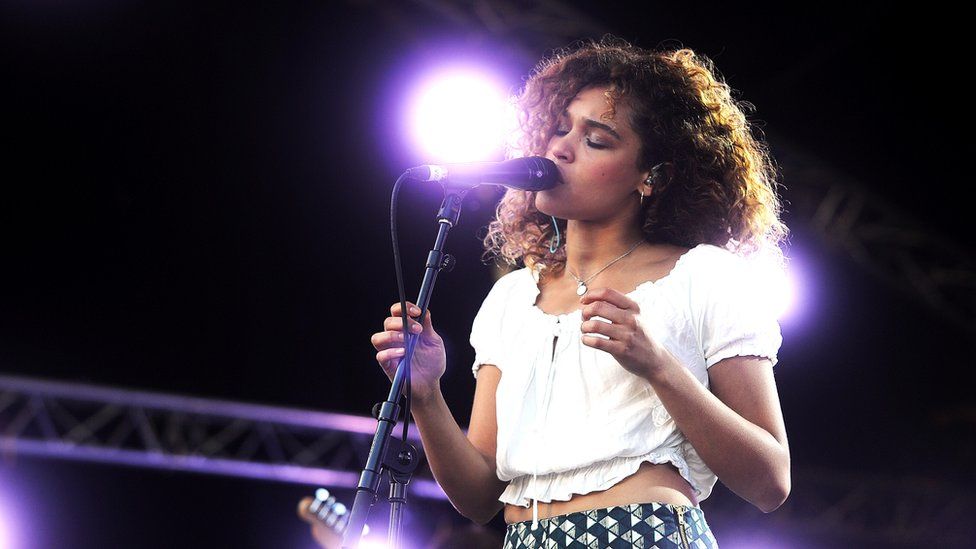 Image caption Izzy Bizu is one of the five Record Store Day 2017 champions along with Slaves and Kate Tempest
It's something Phil is "in favour" of.
"It brings people who don't normally come to record stores into record stores.
"One Direction brought something out for Record Store Day [in 2014].
"My staff were saying, 'One Direction, we don't want that' – I was like, 'No, we do want that.'
"I'm a big fan of spreading the love and making sure people know what a record shop is all about.
"If you're nine years old and everything comes from YouTube, you're not going to know about a record shop."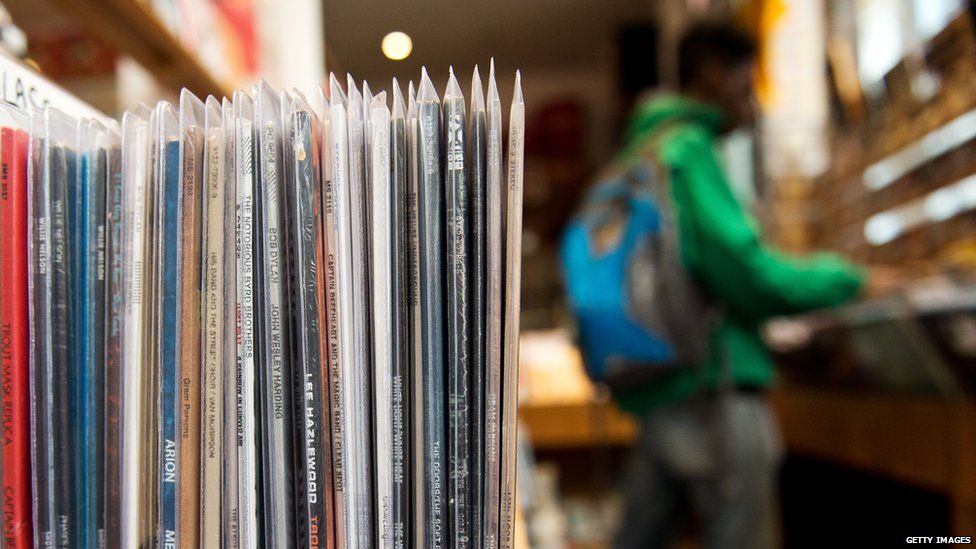 Image caption There are more than 500 special releases coming out on Record Store Day
When Record Store Day launched in 2007, the UK record industry sold 200,000 albums on vinyl.
In 2016, that had increased to nearly four millions.
"Surely this is something we're celebrating. They've [record stores] stopped closing and started opening them again.
"People like this thing called vinyl."
Find us on Instagram at BBCNewsbeat and follow us on Snapchat, search for bbc_newsbeat