For the 10th year in a row, music fans all over the UK have given up a Saturday lie-in to queue up outside records shops.
It's all in the name of Record Store Day, which celebrates independent record stores.
There are hundreds of shops taking part and over 500 releases coming out throughout the day.
Here's how some of those early risers (and some lucky people who slept in) have been getting on.
The biggest find of the day was at Crash Records in Leeds.
David Webster, who queued outside from 4.20am, picked up Kate Tempest's People's Faces which was recorded directly to vinyl in one take at Abbey Road for Record Store Day.
It's the only physical copy of the record and was hidden at random for someone to find.
With David being a big Kate Tempest fan it looks it's found a good home.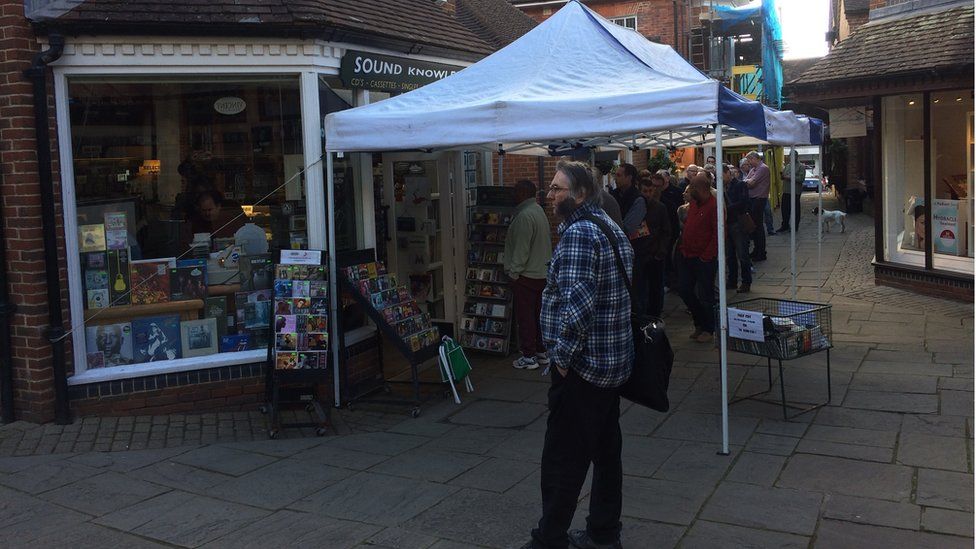 Michael and Amy travelled 45 minutes to get to Sound Knowledge in Marlbourgh.
"I was up at six o'clock and I was going to meet Amy but she wasn't awake," says Michael.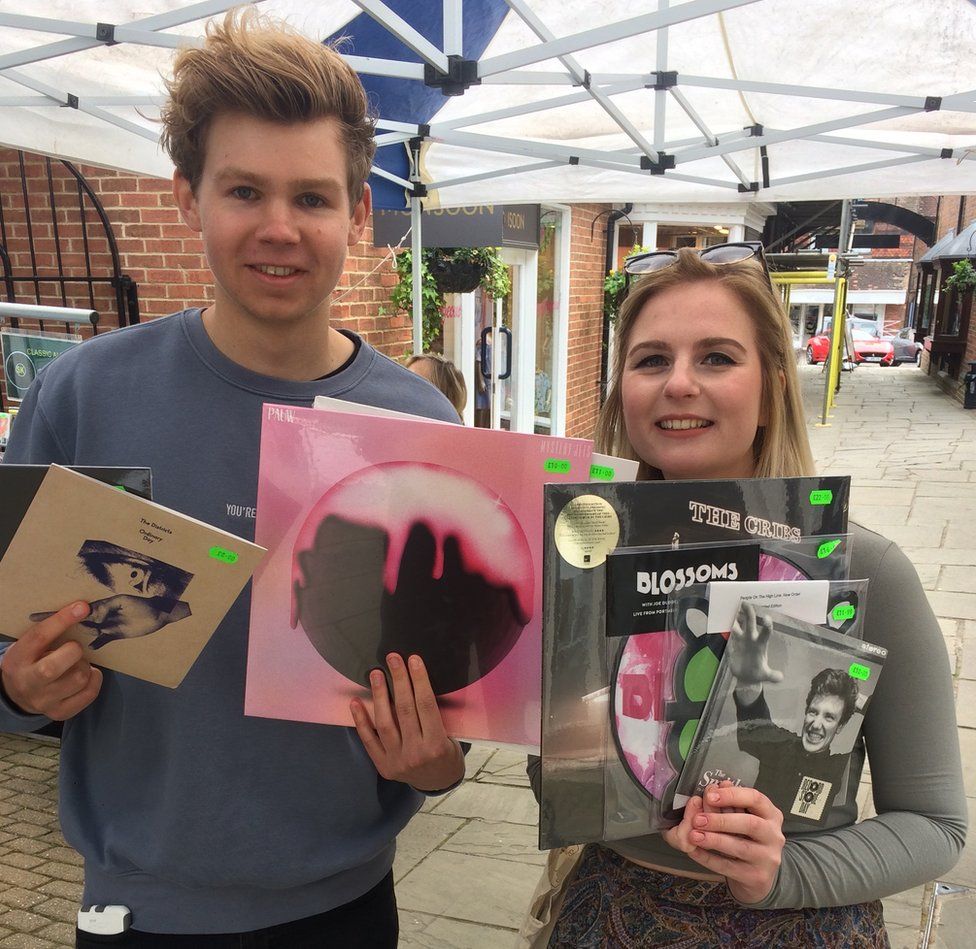 "It's our closest record shop we've been coming here for the last two years."
Despite being delayed they were "pretty happy" with what they picked up.
"We did well actually. There were only a few things we didn't get.
"I got The Cribs and a cheeky New order limited edition and Blossoms."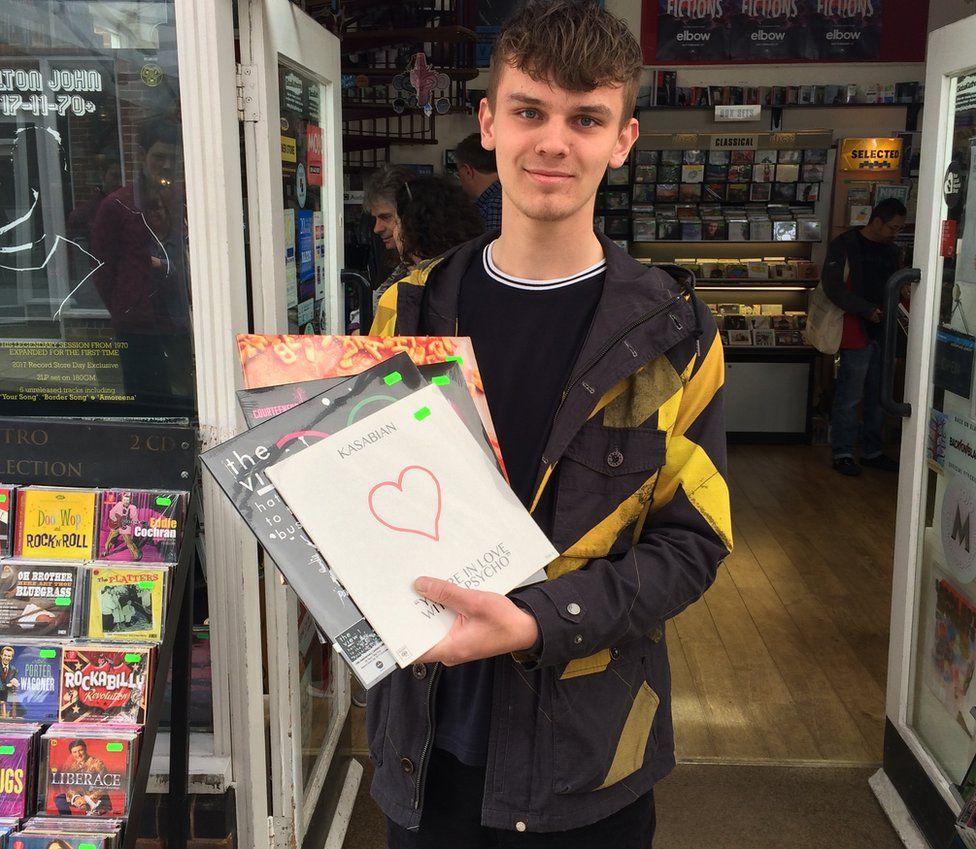 Brandon, who had a lie-in, wasn't as lucky.
"I got Cabbage, Kasabian, The View and The Courteeners.
"Just Blossoms I missed out on so I got nearly what I wanted to be fair".
Find us on Instagram at BBCNewsbeat and follow us on Snapchat, search for bbc_newsbeat