It's New Music Friday on Radio 1 and 1Xtra and that means releases from some of the world's biggest artists.
Today is a big day for British music, with Harry Styles and J Hus both putting out their new albums.
Harry's self-titled record is being pinned as indie-pop, whilst J Hus is a newcomer to the grime scene with Common Sense.
So we asked a fan of Harry and a fan of J Hus to swap over and review each other's favourite artists.
Kevin
Kevin, 22, is from London and works in retail.
"I love J Hus, Stormzy and Michael Jackson. Generally grime, R&B and hip hop music.
"J Hus is great because he mixes afrobeat and grime – he does this so well in tracks like Fisherman and Lean and Bop."
"I'm not normally inclined to listen to people like Harry Styles," he tells Newsbeat.
"I appreciate him and Zayn though, their new music shows how creative they can be on their own."
We got Kevin to give Harry Styles a listen during his break at work.
"I've listened to the Harry Styles album and can see he's branching out from One Direction because his album is indie and pop.
"Its not too bad, Sweet Creature is quite nice. He's trying to show what he can do and you didn't see that when he was in One Direction," he says.
"This is definitely an album to listen to when you're relaxing and chilling with friends or at a festival as it adds to the vibe.
"I want to see what everyone else's opinions is. It's not bad, I think its going to do decently in the charts and be in the top 20."
Tom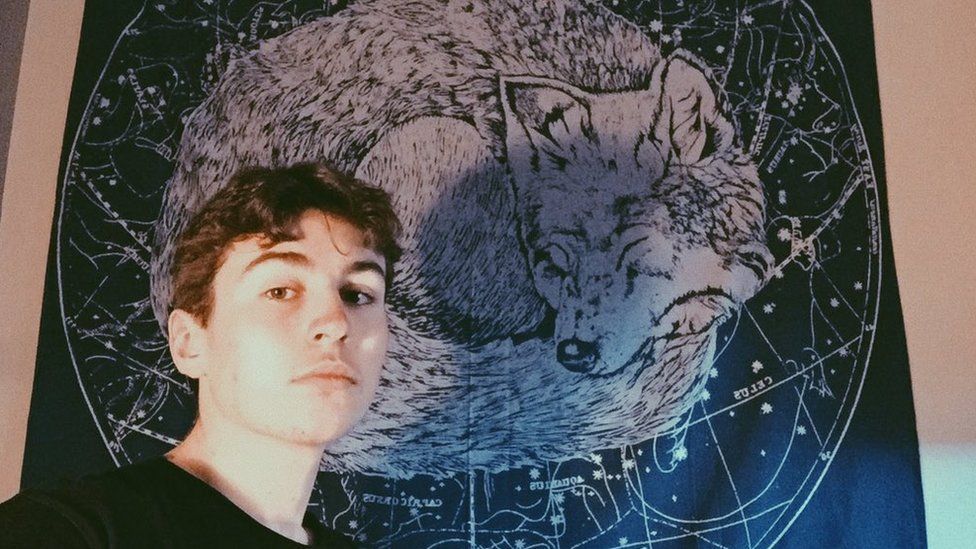 Tom, 19, is a student from Newcastle.
"If I'm honest I wasn't a One Direction fan at first but I liked their last album because it was quite rocky.
"I think Harry Styles is really good, he grew up listening to bands I love like The Rolling Stones and Pink Floyd."
We asked Tom what he thought of J Hus' debut album, Common Sense.
"I actually really liked it. I've not listened to a lot of UK rap artists and I thought Closed Doors is a really cool song."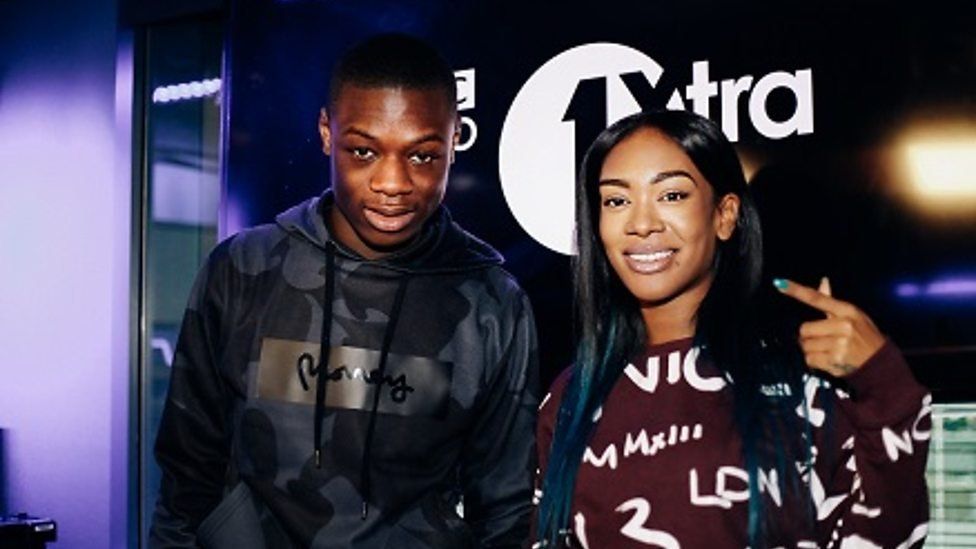 Image caption J Hus at 1Xtra
"It's got piano music in it and is a really chill song that worked well with the rap," he tells Newsbeat.
"Common Sense I really liked too. I think it's cool that he breaks what normal rap artists do, he's not just sticking to one beat.
"I've only recently started listening to grime, but I'd put J Hus on the speakers at pre-drinks, some of his songs are real hype music.
"I think I'm going to look for similar artists to him now and support other grime artists too."
Find us on Instagram at BBCNewsbeat and follow us on Snapchat, search for bbc_newsbeat