Metallica say they're up for becoming the first band to play in space.
The band's drummer, Lars Ulrich, says the thrash group "has a few feelers out" to see if it would be possible in the next few years.
Speaking to Sirius XM, the 53-year-old said: "Living in San Francisco which is the gateway to the future, obviously all those things are being planned around San Francisco – to a degree.
"So I feel that we are close to that as we can be."
The band set a new Guinness World Record in 2013 after playing on all seven continents in a year.
They finished that stunt off by performing inside a dome on Argentina's Carlini base in the Antarctic.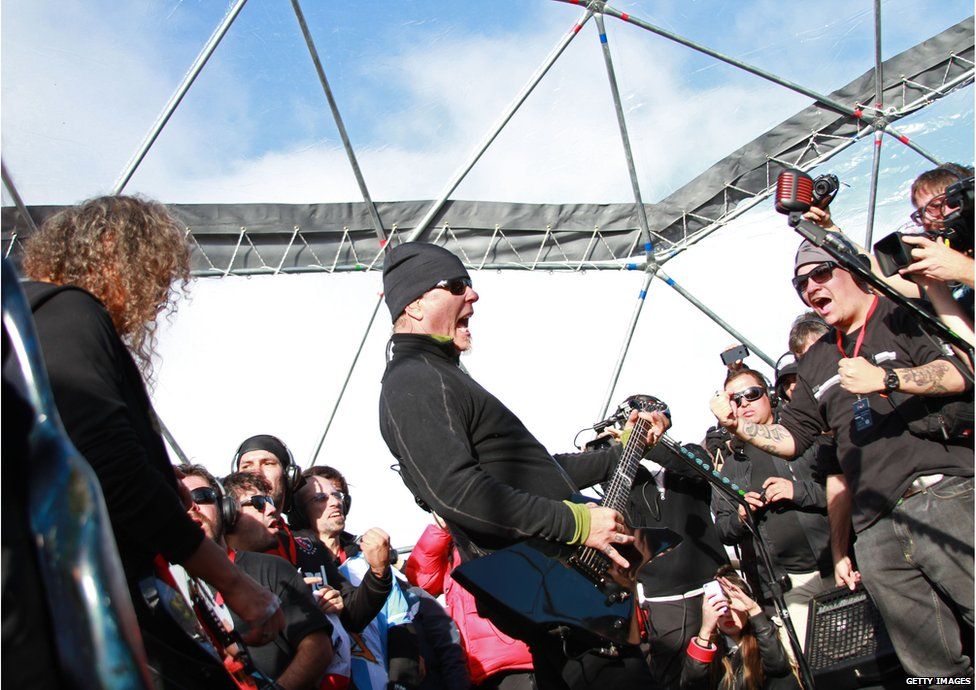 Lars Ulrich says they haven't thought about the idea too much, but would definitely enjoy playing in zero gravity.
"I don't really want to commit to anything other than to say that if there really is a possibility for this to happen, then we will happily be at the very front of that line.
"I think we've shown over the last few decades that sense of spirit, that sense of adventure, still burns in us and that we would love to.
"[We] would bend over backwards to make anything out of the ordinary happen – so watch this space."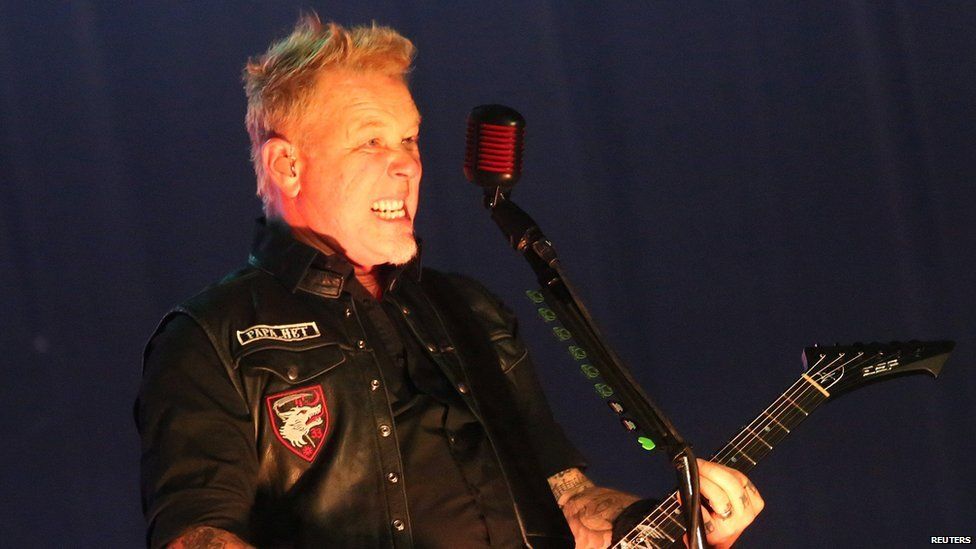 Metallica started the North America leg of their WorldWired tour in Baltimore on Wednesday.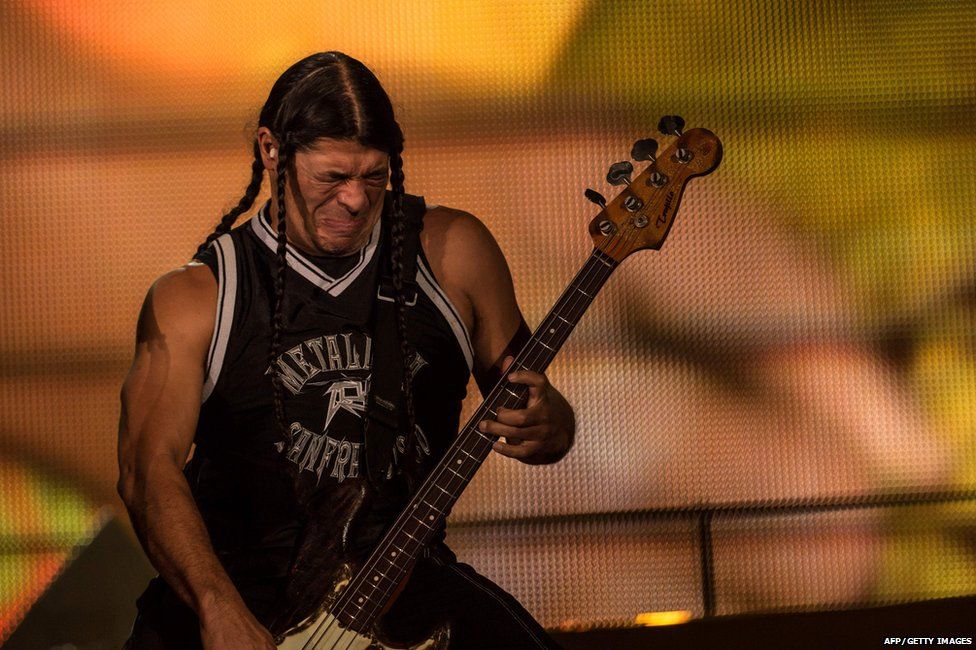 They travel to the UK in October for dates in London, Glasgow, Manchester and Birmingham.
Meanwhile, bassist Robert Trujillo's son has finished his stint playing with Korn.
Tye, who's 12, stood in for regular bass player Reginald Arvizu on seven dates in South America.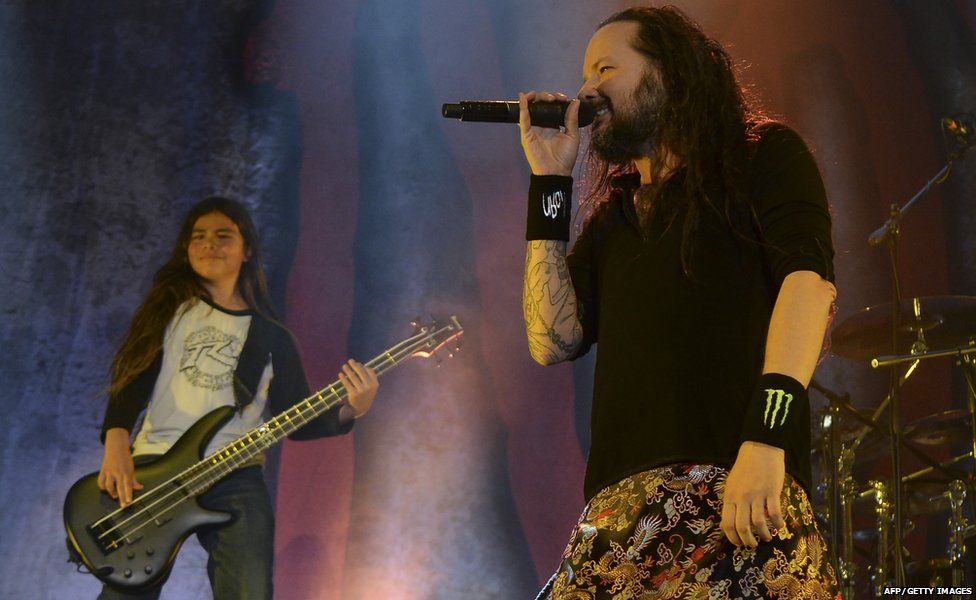 Dad Robert joined him and the rest of the band on stage in Lima, Peru, for a jam and a headbang.
Reginald Arvizu, or Fieldy as he's known in Korn, re-joined the group for their performance at Carolina Rebellion earlier this month.
Find us on Instagram at BBCNewsbeat and follow us on Snapchat, search for bbc_newsbeat