Katy Perry has reportedly landed a $25m (£19m) contract to be a judge on the next series of American Idol.
The deal would make her one of the highest paid judges to ever appear on the show behind Simon Cowell – who reportedly makes $45m as head judge.
But the singer's not complaining.
"I'm really proud that as a woman, I got paid. I got paid more than any guy that's ever been on the show," she said in an interview with US radio hosts Cubby and Carolina.
Katy Perry will join a long list of stars who've been judges on the show such as Mariah Carey, Jennifer Lopez and Nicki Minaj.
And massive pay cheque aside – the 32-year-old says she's looking forward to bringing something new to the show.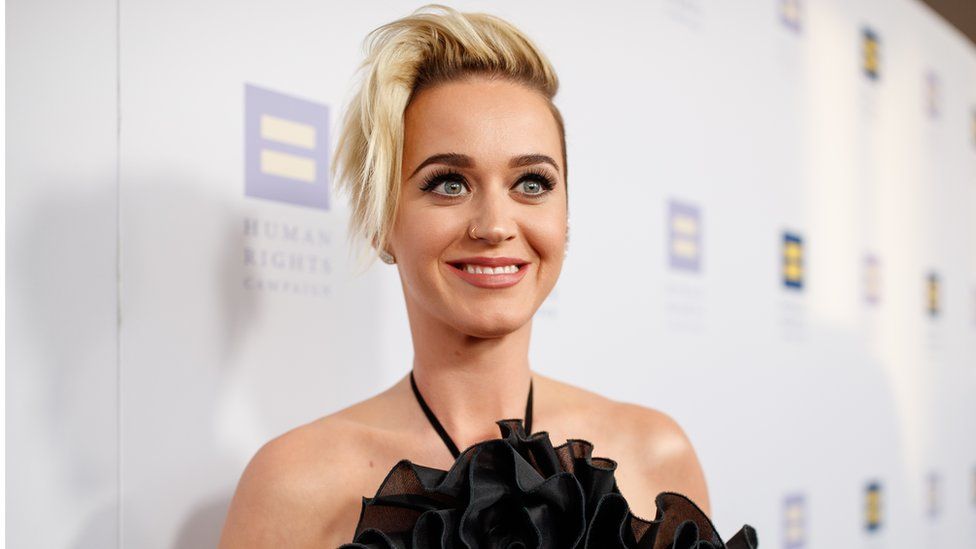 "I am honoured and thrilled to be the first judge bringing back the American Idol tradition of making dreams come true for incredible talents with authentic personalities and real stories," she said in a statement to ABC.
"I'm always listening to new music, and love discovering diamonds in the rough – from mentoring young artists on my label, or highlighting new artists on my tours, I want to bring it back to the music."
Along with her new job, the newly single singer also hinted that she's looking for a new love.
"I love men, so I'm a paid woman, and I'm ready for a beautiful man," she told Cubby and Carolina.
Other American Idol judges are yet to be confirmed but it's unlikely they'll be stealing Katy's thunder any time soon.
Find us on Instagram at BBCNewsbeat and follow us on Snapchat, search for bbc_newsbeat