Katy Perry says she wants to end her long-running feud with Taylor Swift.
There have been rumours of a rift for years but this is the first time either of the two singers have admitted that they have fallen out.
Perry was appearing on James Corden's Carpool Karaoke on his US talk show, The Late Late Show, when he asked her about it.
"For sure, that's true. There's a situation, she started it and it's time for her to finish it," she said.
Warning: Third party content, may contain adverts
Rumours of a rift between the two emerged shortly before the release of Taylor Swift's hit Bad Blood.
She hinted in an interview that it was about a high profile female musician who she had become enemies with and it had to do with business dealings.
The day after this article was published, Katy Perry tweeted: "Watch out for the Regina George in sheep's clothing."
Regina George is the villain of the 2004 comedy Mean Girls starring Lindsey Lohan and Rachel McAdams.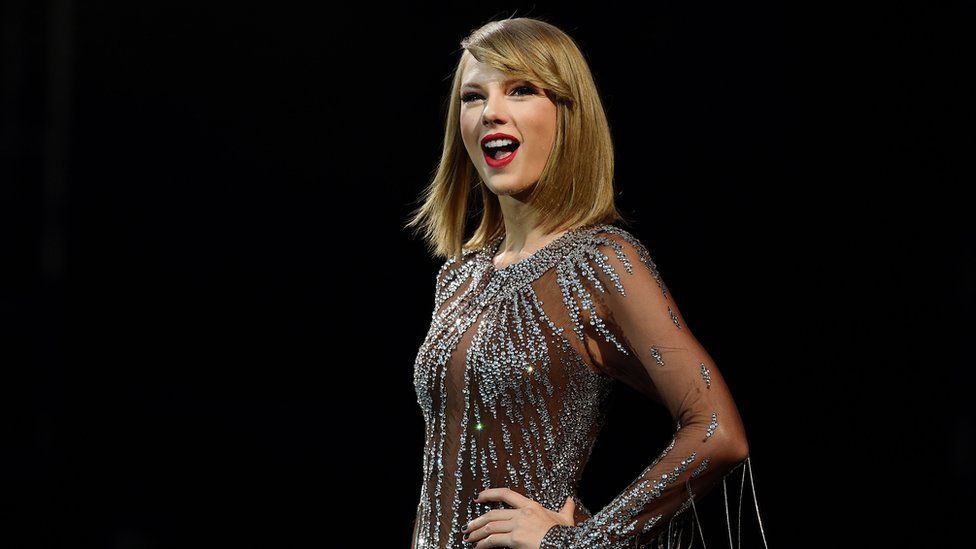 Rumours suggested the two singers had a big falling out over their backing dancers.
After some comments here and there, things seemed to go quiet on the Perry versus Swift front.
Until, that is, Katy's new track Swish Swish was released and appeared to be her response to Bad Blood.
So after belting it out in James Corden's car, he asked her about it.
"It is about backing dancers, it's so crazy," she replied.
"There are three backing dancers that went on tour with her and they asked me before, if they could they go and I was like, 'Of course.'"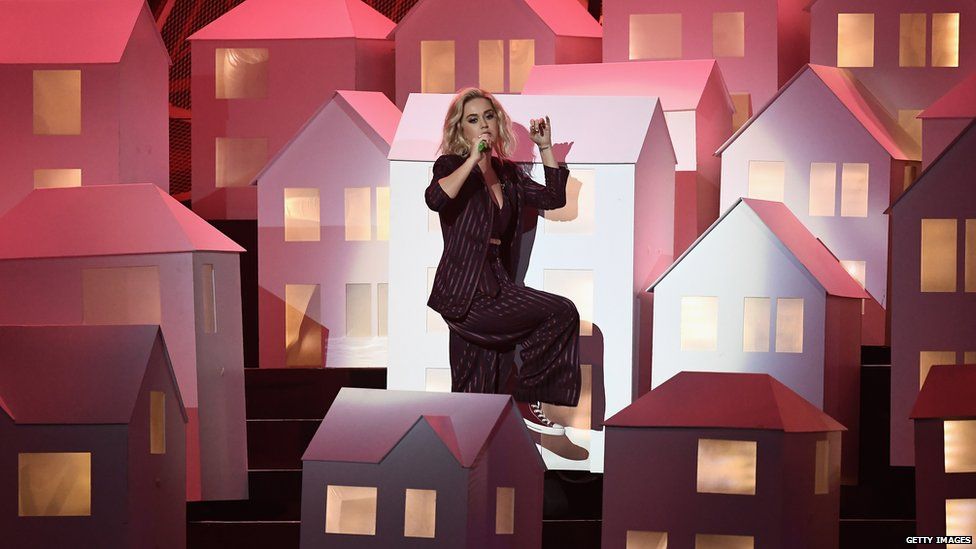 Image caption Katy Perry performing at The Brit Awards 2017, she will also headline Radio 1's Big Weekend in Hull
Katy then explained that they would need it written into their contract that they could leave to join her tour.
When that day came, the dancers said, "OK we're going to go and talk to management about it," but according to Katy they got fired.
She went on to explain that she has tried to talk to Taylor about it but she wouldn't speak to her.
"I do the right thing, anytime that it feels like a fumble," she said.
"It was a full shut-down and then she writes a song about me and I'm like, 'OK, cool, cool, cool. That's how you wanna deal with it?' Karma."
Over to you Taylor.
Find us on Instagram at BBCNewsbeat and follow us on Snapchat, search for bbc_newsbeat