Fifty thousand people are heading to Hull this weekend for this year's Radio 1 Big Weekend.
Katy Perry and Kings Of Leon are headlining and the weather forecast for everyone at Burton Constable Hall is looking good.
But what about the pop fans who won't be making a trip towards the Humber this weekend?
Well, there's plenty happening online to make everyone feel like they are part of the action.
Here's how you can keep up Big Weekend, without leaving the comfort of your home.
Turn on the radio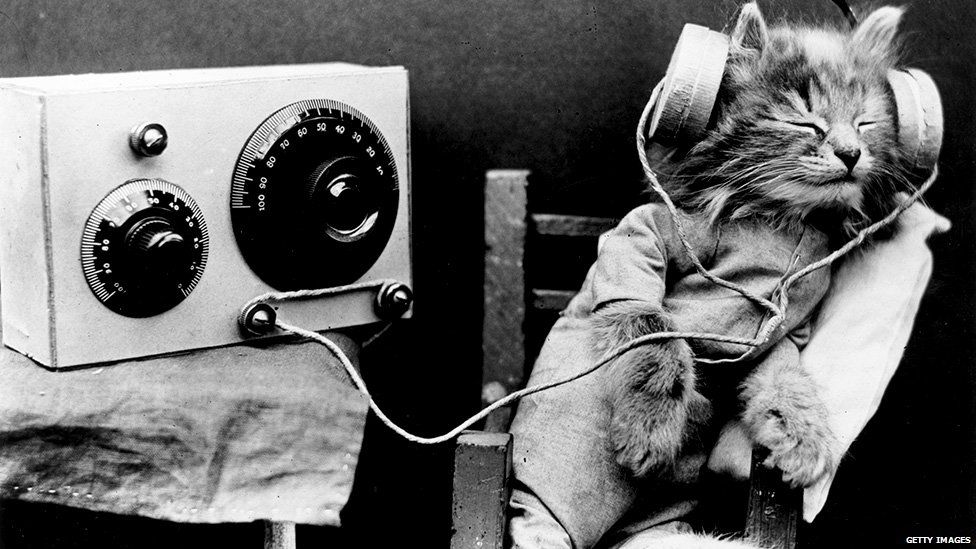 Image caption This is an accurate portrayal of listening to Radio 1 during Big Weekend
No shocker here, Radio 1 will be broadcasting live from Big Weekend for two days, with presenters taking listeners into the heart of Big Weekend.
Hang out with Newsbeat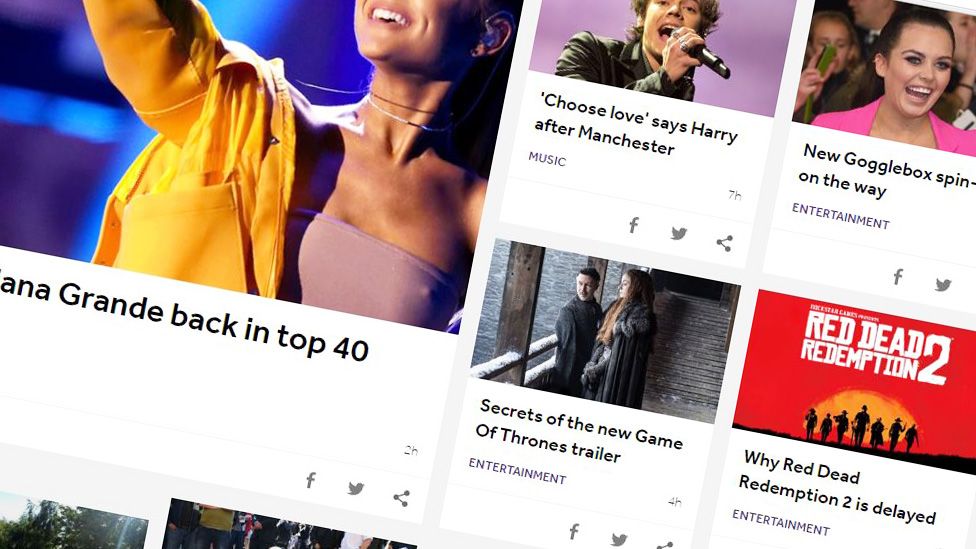 Image caption There will be loads of Big Weekend interviews and exclusives on Newsbeat
We'll be positioned backstage at Big Weekend, bringing you exclusive interviews and gossip from the site as it happens.
There will be all sorts of VIP access to the biggest stars on our website (you're here already!), Instagram, Snapchat, Twitter and Facebook.
We can't give you specifics right now because it hasn't happened yet, but it's going to be good.
Get on Radio 1's social channels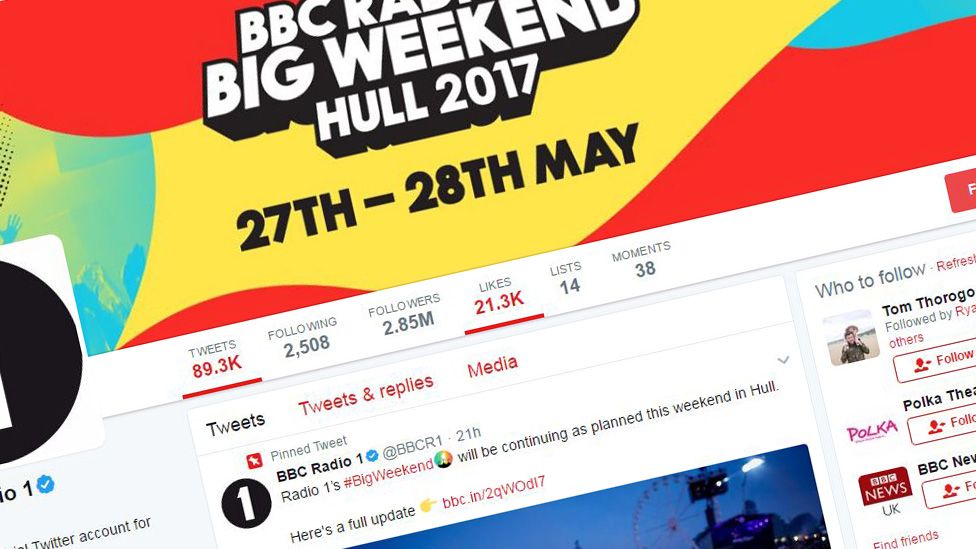 Image caption There will loads of live content on Radio 1's social chanels
Radio 1 have loads of stuff happening on their social channels. It'll be just like being at Big Weekend, except you'll be watching your Twitter feed refresh.
There will loads of clips on Instagram, Facebook and Twitter plus exclusive interviews with the big name stars.
Oh, and there's a special Big Weekend emoji if you use the hashtag #bigweekend (funny that) on Twitter.
And there's stuff on the telly as well
Image caption Katy Perry will headline the Saturday night of this year's Big Weekend in Hull
There will be a live stream on iPlayer all weekend, so you can enjoy the likes of Lana Del Rey, Little Mix and Stormzy without getting a stranger's drink poured all over you.
Big Weekend takes place across 27 and 28 May 2017. Visit any of the places above to keep up to date with all the action.
Watch full sets, highlights and see exclusive photos here.

Find us on Instagram at BBCNewsbeat and follow us on Snapchat, search for bbc_newsbeat