In case you somehow missed it – this year Radio 1's Big Weekend is heading to Hull.
It might be Katy Perry's first time in the city but there are plenty of musicians who have grown up there.
Some of them have been performing at the BBC Radio 1's Academy this week and others will play on the BBC Introducing stage at Burton Constable Hall.
We've been finding out about Hull's "thriving" music scene and how the event could help artists in the future.
Big Weekend is 'icing on the cake'
Warning: Third party content, may contain ads
Mez Green from LIFE, who will be playing on the BBC Music Introducing stage on Saturday afternoon, said being on the line-up is "an amazing achievement" for the band.
"We've been all over the country and Europe and to SXSW [in Austin, Texas] and we've had some big achievements but to play a massive festival in our home town is the icing on the cake.
"To fly the flag for Hull is humbling. The vibe in there will be quite tingly really."
"It's buzzing around here," added Alan Raw, who hosts BBC Introducing on BBC Radio Humberside and West Yorkshire.
"We've had lots of bands on stage at the Radio 1 Academy already.
"They've gone down well and they feel like they're part of something bigger. That means an awful lot to people here.
"It [the Hull music scene] has always been exciting for us – we've been hearing all the new music come through but other people haven't.
"What we've got now is a much bigger amount of people are hearing it. That is so exciting."
'Everyone's' played in Hull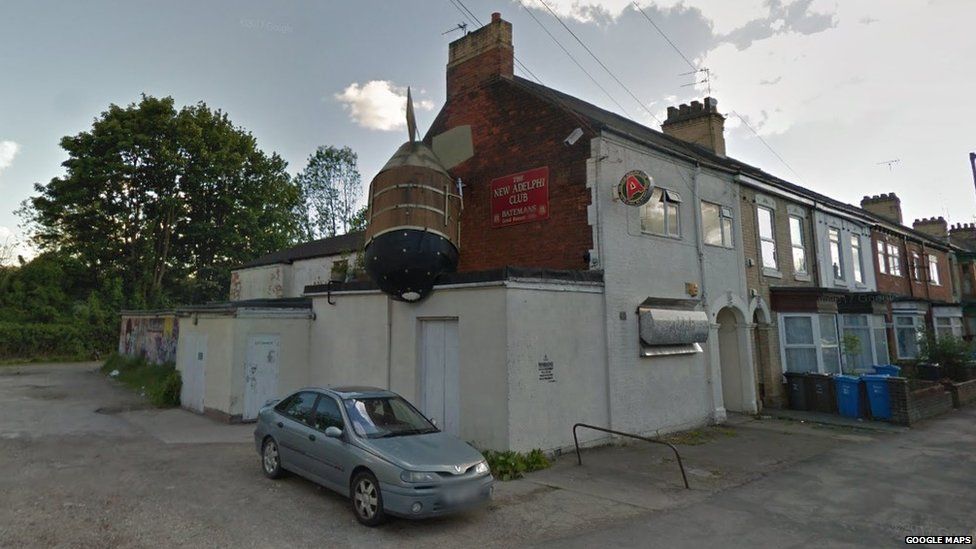 Image caption The Adelphi in Hull just celebrated its 30th anniversary
According to Mez, "everyone from Pulp to Green Day and Radiohead" have past through Hull's best-known venue, The Adelphi.
"You could speak to any artist who has been on the BBC Introducing run, or a toilet tour of the UK and they'll have played there," said Mez.
"That's a focal point and is kind of etched into everyone's DNA up here.
"Other than that there's some great new venues opening.
"There's a place called Fruit on Humber Street – they get a load of good touring bands in there as well like Sleaford Mods and Wolf Alice.
"The music scene here is thriving at the moment."
Warning: Third party content, may contains ads
Nineties Boy, a rapper from Hull also known as Luke Chambers, performed at the Radio 1 Academy this week.
"There's loads going on. There's a weekly night going called The Sesh at the Polar Bear," he said.
"That builds up to an annual festival called Under Street Sesh."
'We are trying to build a scene'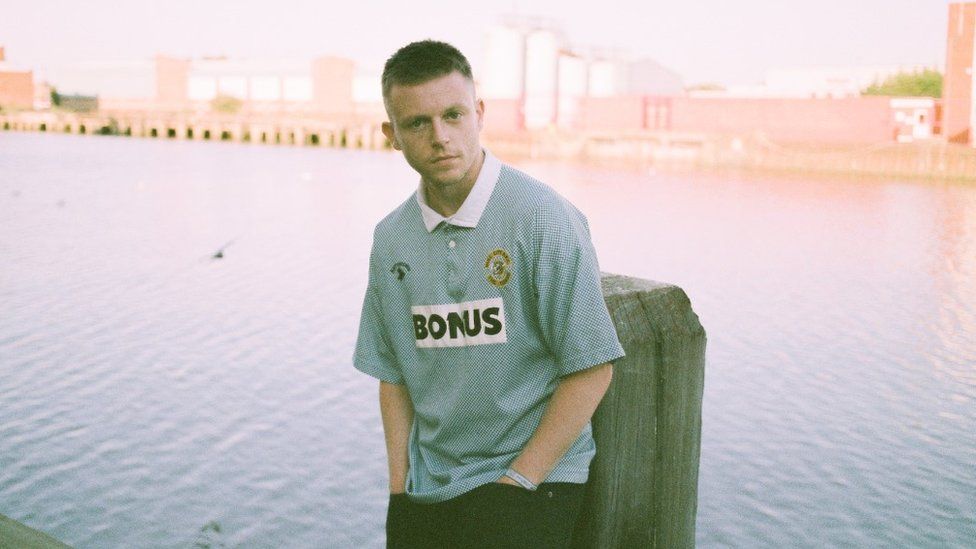 Image caption Nineties Boy has had backing from BBC Introducing, 6 Music and 1Xtra
Luke said he hopes Big Weekend will encourage more people to get involved in Hull's urban scene.
"When I came out about five years ago, there was a bit of it but there wasn't that much going on at all in the urban scene.
"It's predominantly been a band town – the people that have been known to come out of here haven't been urban."
Warning: Third party content, may contains ads
"It's not what it [Hull] is known for but the scene is growing. You've got people like Chiedu Oraka, myself, Bud Sugar.
"We are trying to build a scene. It's a good challenge.
"When I was 18, if you told somebody you were a rapper and a bit of a village boy, they'd look at you and go, 'That's a bit weird.'
"You don't have to just be in a band anymore. Hopefully Big Weekend will allow people to say, 'Yeah, I want to part of that.'"
Watch full sets, highlights and see exclusive photos here.

Find us on Instagram at BBCNewsbeat and follow us on Snapchat, search for bbc_newsbeat