Sean Paul has criticised pop stars who use dancehall in their music without crediting its roots.
"There are a lot of times where that happens," he says.
"I just want to hear more [artists] saying, 'Jamaica, big up,' because otherwise kids don't know where it comes from."
The Jamaican star spoke to Newsbeat backstage after his show at Radio 1's Big Weekend in Hull.
He says it's been amazing to see more major artists like Drake, Justin Bieber and Shawn Mendes use dancehall rhythms in their music.
"By the time I was 13 dancehall music [started in Jamaica] and it spoke to me how my friends spoke to me, in our language. The rhythm was infectious.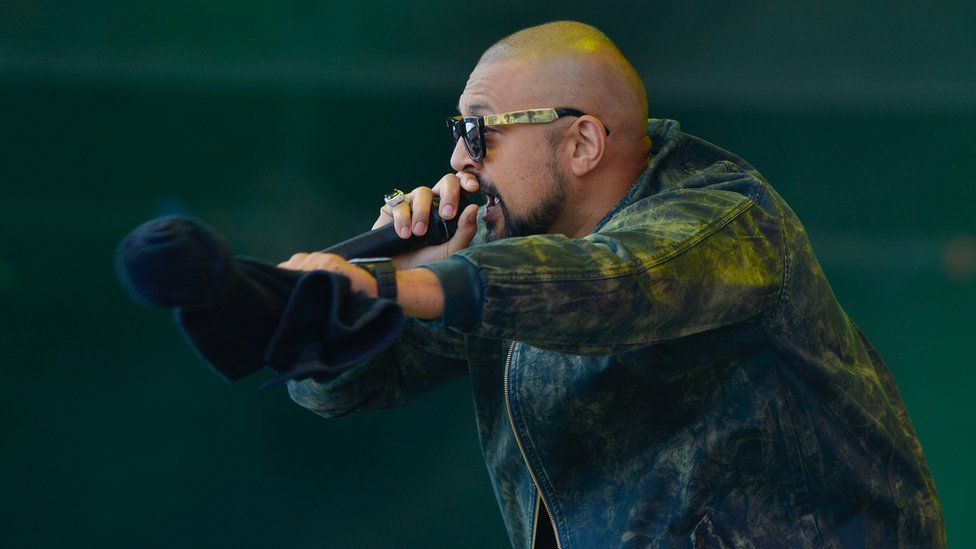 "I felt so much love for that music, it gave me power to write my own and and take it international.
"Now, for people like Ed Sheeran to have a dancehall-influenced song that's doing amazing in the world, I'm feeling pretty pleased."
But he says it annoys him when pop stars don't acknowledge the roots of the music.
"I really don't hear it [credited] enough from most of them in their interviews.
"They say, 'This is my new single,' and they don't say, 'This is my new dancehall-influenced single.'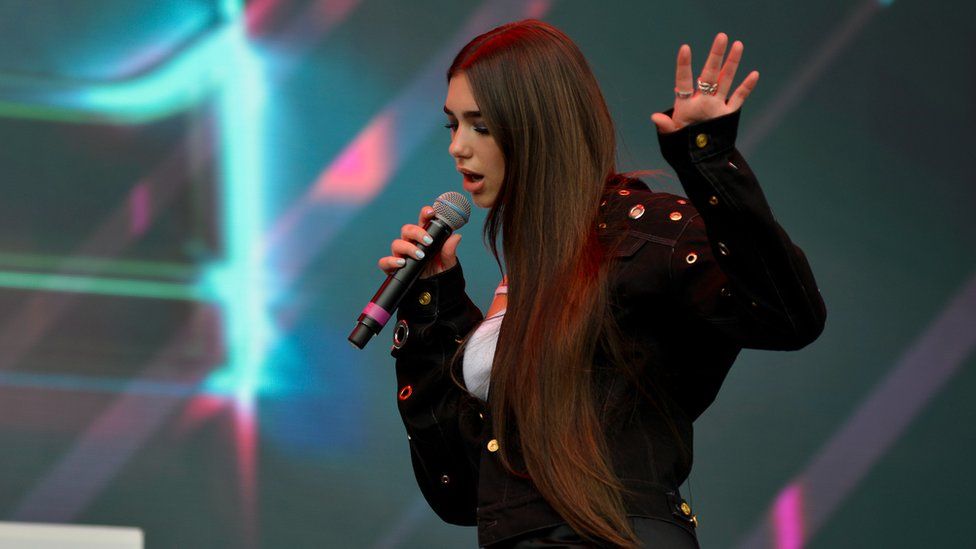 Image caption Dua Lipa was there to sing Sean Paul track No Lie with him at Big Weekend
"There's no way I can lock them off from doing [dancehall]. I just want to hear more [artists] saying, 'Jamaica, big up,' because otherwise kids don't know."
The 46-year-old has enjoyed a huge chart comeback in the past year, reaching number one with Clean Bandit on Rockabye, as well as hits with Little Mix and Sia.
He promises his new album, due out this year, is full of big collaborations, including a song with Shakira, produced by David Guetta.
"It's been a dream come true for me. I've wanted to work with Shakira for many years. We've mixed it, we've spoken several times, about how it should sound.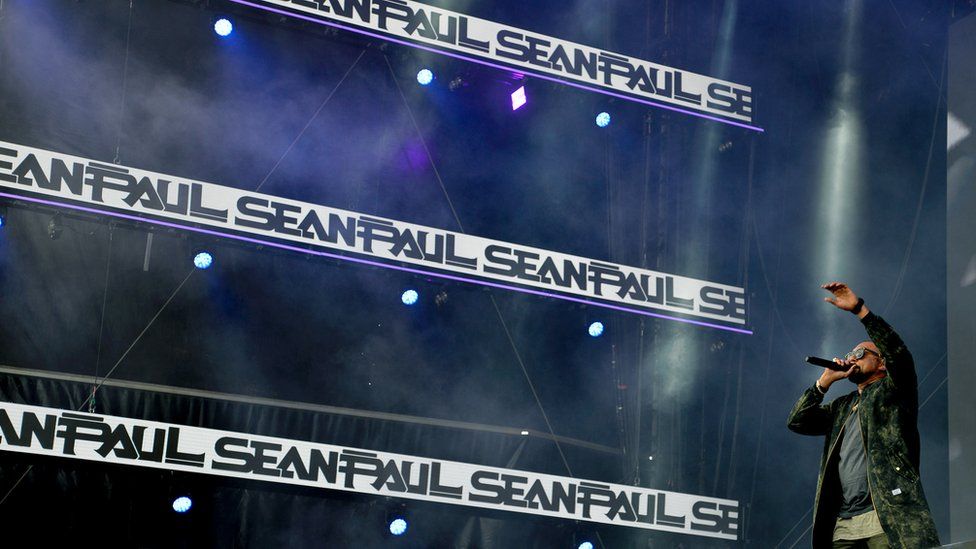 "It's definitely a party banger, very dancehall-oriented. She's like, 'I'm going to come to Jamaica and learn all the dances,'" he laughs.
Other artists to feature on the new album include Ellie Goulding, Tory Lanez and Migos.
He says he can normally write and record a song within a couple of hours.
"Rockabye was pretty quick for me. It's something that was close to me.
Warning: Third party content might contain ads
"I grew up with my mum. My father went to prison when I was 14. I had a single mum, she had a business to take care of and two kids and it just struck a chord immediately.
"My mum helped me out with that verse for sure. I just thought of her."
Sean became a dad for the first time in February, and says baby Levi has influenced his song writing too.
"Over the years I've been showing the persona of the 'big party person' on stage, but I'm really more thoughtful."
Watch full sets, highlights and see exclusive photos here.

Find us on Instagram at BBCNewsbeat and follow us on Snapchat, search for bbc_newsbeat